Web designers in Atlanta
Yarddiant delivers you an inspired, effective and intelligent works for your brand with unique team
Get a Quote
Our projects were featured in




Best web designers in Atlanta
If you are looking for an Atlantic web development and designing company, you are on the right path. Yarddiant is the best technology partners for your software innovations and web development. We are designers and creators who are pioneers in the industry, and our approach makes us different from other companies.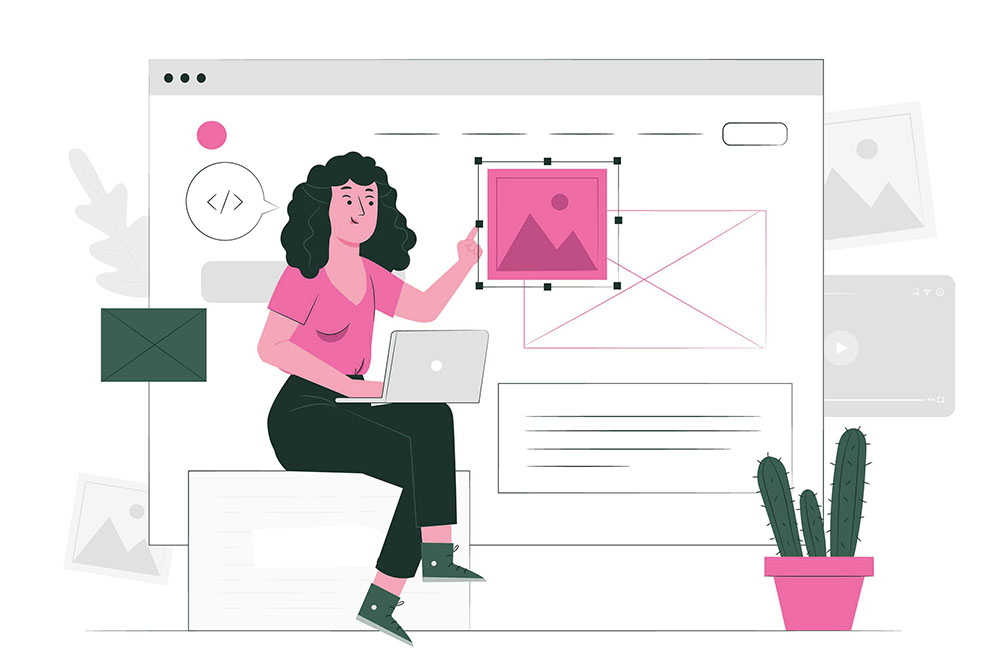 Atlanta web design
Yarddiant is a full-service agency focusing on quality, innovation, and speed with specialization in web design and development. We provide service all over the world, create value in everything, deliver effectively and our attractive work stands out successfully. We build web applications as per the client's requirements and bring considerable results for different business. Our creative designers begin the website development process after analyzing your project, and they will provide you with a clear cut solution that best fits your style and budget. Our ultimate intention is to build a responsive design website with seo-friendly nature as they can attract targeted audience and can operate flawlessly on every device.
Why we focus on Atlanta?
We have a lot of clients and enquiries from Atlanta who has a variety of request with new ideas. We are pleased to work for them and to grow Yarddiant reflection in Atlanta. A perfect business needs an international-standard website, and they choose a professional team like Yarddiant to achieve their goals. Our pride is to keep up a good relationship with clients because we value your feelings, support and care professionally and individually. People with a different culture, style, language unite for creating a beautiful business relationship. Yarddiant always welcome you for any mode of developments in website building and design.
What do we offer?
We offer a wide range of technologies inhibited by our team and well powered to do all kind of professional web applications. The relation between clients in Atlanta and Yarddiant remains excellent and trustworthy. We assure our clients that a well-developed website and a better time management system for delivering the project will be accurate. Yarddiant has years of knowledge in giving the best services to clients in Atlanta as web designing and SEO company. Moreover, we have a project coordination team who will always guide your company with the latest web designs and technologies in web development and SEO to launch your website smoothly.
Our mission
Our mission is to create websites that could earn more business. The website we build are always quick loading, affordable, attractive and ranks high in Google search results. Our team studies the new trends of design, which is currently effective in the market and creates stunning websites. We work for clients in the USA, Atlanta, Georgia, UK, etc and will fully assure the best results in gaining more business. Yarddiant, a web design shop, guarantees you to take the project at the highest level in the business sector and finish the project on time.
Web development Case Studies
Being a custom web designing development company, we have developed 100+ websites of companies, that made us to earn customer trust and growth of online business.Best website development company websites